Conan
Viewers from around the world thrill to the exploits of Conan the barbarian and his unruly cast of friends and enemies.
22 Episodes (USA)
Starhunter
The story of the bounty hunter Dante Montana, starring Michael Paré, (Hope Floats, The Virgin Suicides, Eddie and the Cruisers) and his crew of social misfits: munitions expert Lucretia "Luc" Scott, his young and technically gifted niece Percy, and Carvaggio, his ship's hologrpahic artificial intelligence system.
44 Episodes (USA)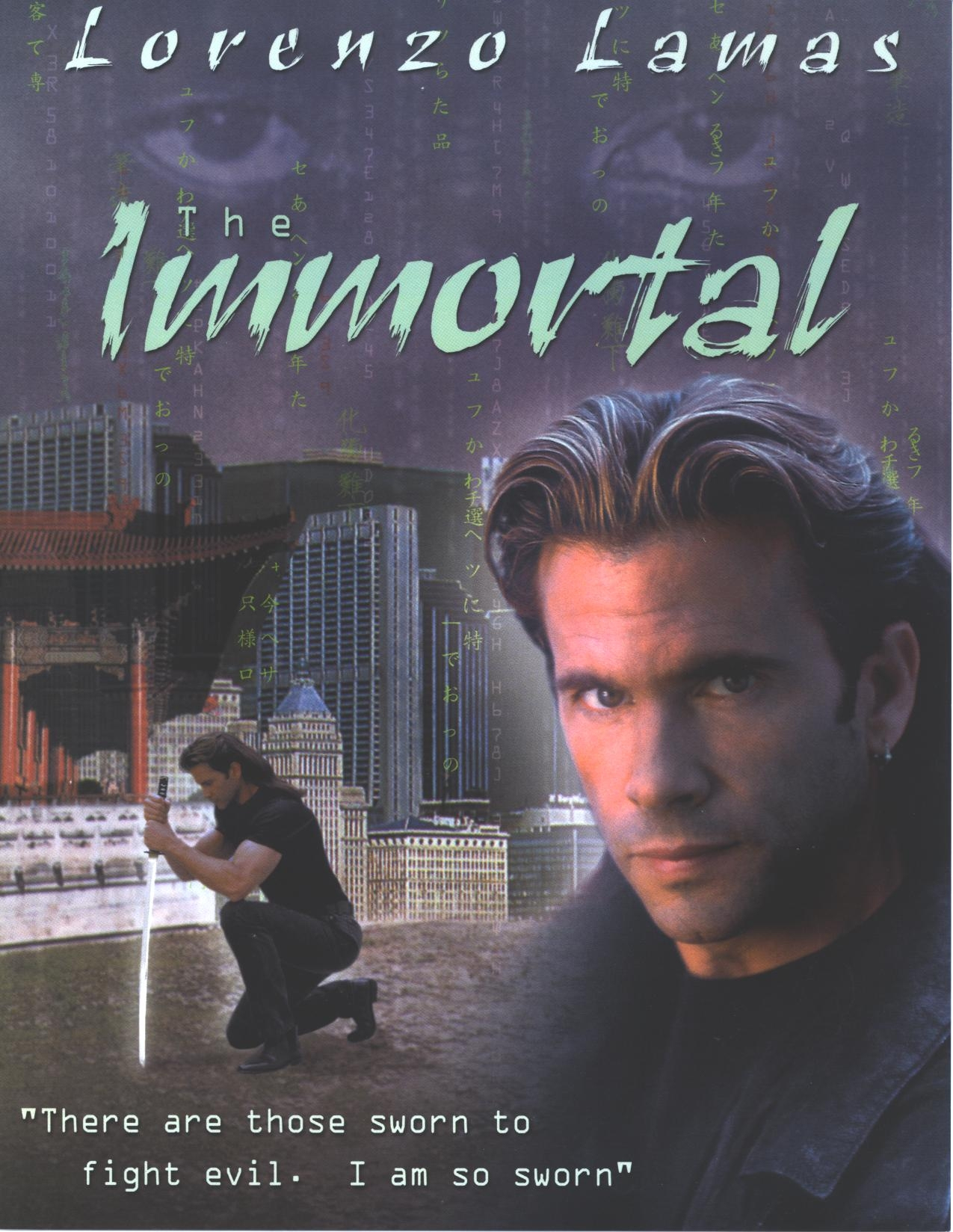 Immortal
Starring Lorenzo Lamas, April Telek and Brett Hart, The Immortal is the Matrix meets Highlander in an action-packed X-Files type of supernatural television series. Packed with action, humor and suspense The Immortal is a timeless classic.
22 Episodes (USA)
Pug and Zero
PUG and ZERO is the adventures of two quantum surfers who have stumbled into the world of a bright young inventor named Charlotte "Charly" Wells. Her invention, called the Exploragyzer, can open the very fabric of time and space, a doorway to adventure that Pug and Zero just can't resist.
26 Episodes (Worldwide)